Minute to Minute Listing Agreement
Listing with the wrong agent can cost you not only precious time, but thousands of dollars. There is nothing worse than getting trapped into a lengthy listing contract with the wrong agent.
Fortunately, you have a choice. We offer a hassle-free listing contract with a "minute to minute", no questions asked cancellation guarantee. Either you are completely happy with the service and results you receive, or the listing contract is cancelled. Not just withdrawn, as offered by some agents, but completely terminated. End of story. Easy & simple.
The fact is is that all of our clients have been delighted with our perfomance and the results. However, you have the option just in case.
This is just one of the ways you can reduce the risks when selling. Find out more for free...
Check out what San Diego home sellers are saying about us....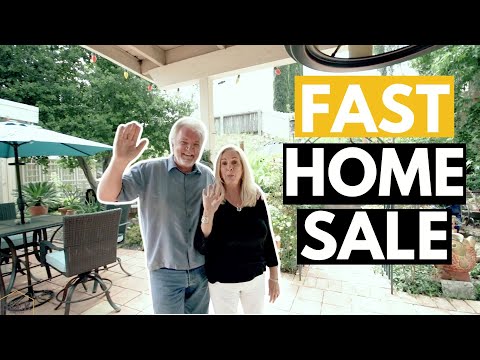 Bill and Suzanne Loeber sold their San Diego condo with Beer Home Team
Beer Home Team goes against the grain of traditional home selling methods. We take home selling to a whole new level with our marketing strategy to ensure a fast and smooth process.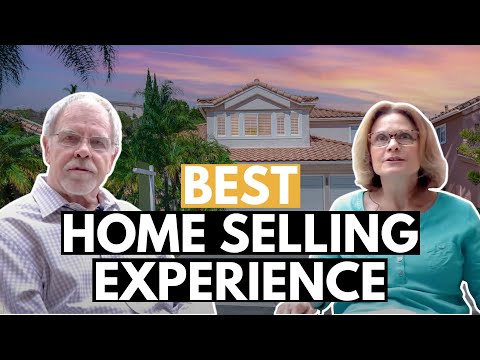 Anne and Steve Murphy sold their home with Beer Home Team
When you work with Beer Home Team, you are more than just a client… you become part of our family. We also have special events, experiences, and perks that come with being our client!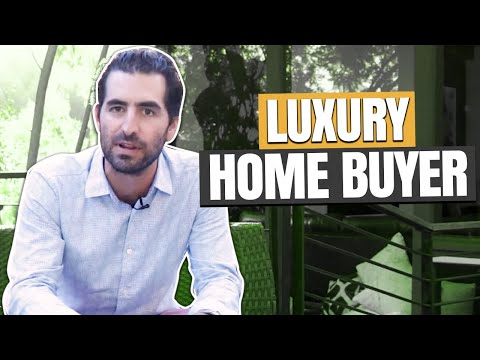 Alex Goldstein sold his San Diego home with Beer Home Team
Home transactions contain some of the biggest and most important decisions you will make in your life. Beer Home Team is full of knowledgeable experts that will support and guide you every step of the way!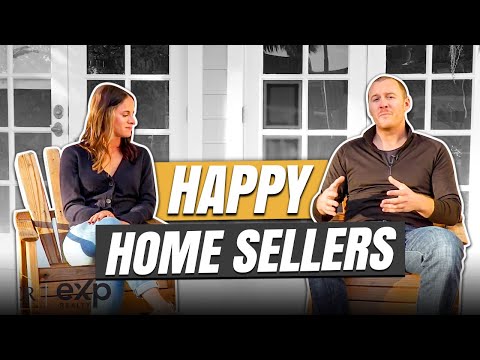 The Villano Family sold their home with Beer Home Team...
We are so happy we could help Bryan and Janna sell their home so quickly! When you work with a Beer Home Team agent, you don't just have one person in your corner. You really get a whole team of knowledgeable and dedicated professionals behind you that will do everything in their power to get you everything you asked for and more.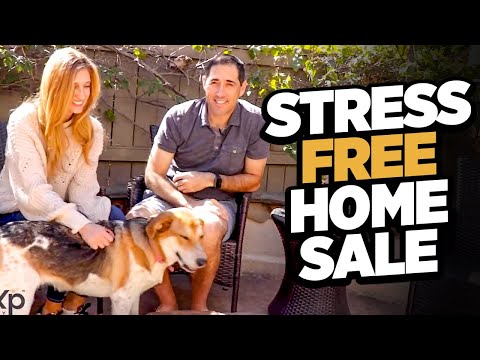 The Judelsons sold their home with Beer Home Team...
Selling your San Diego home does NOT have to be a stressful process. At Beer Home Team, we provide you with the communication, knowledge, and dedication needed for an easy, quick, and happy experience!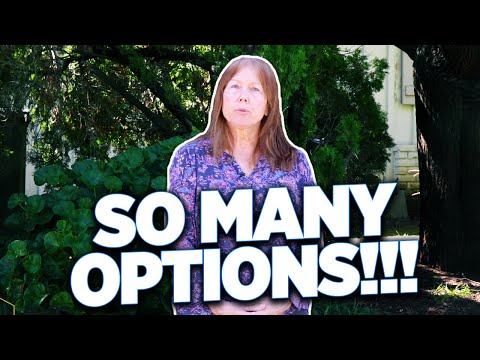 Jackie Cosgrove sold her home with Beer Home Team...
Here at Beer Home Team, we like to go against the grain of traditional home selling. Every home is different. Every seller is different. So why do so many try to sell them all in the same exact way? We believe in giving you options so you can have an easy and quick home sale that works for YOU.